Our approach
Our approach
Our services
Our services
Sector-specific economic analysis
We determine your offer's prospects on the Swiss market as our initial approach:
- Understanding global economic trends in your target market
- Defining general access conditions
- Evaluating the market's momentum
- Estimating your potential for development
Market research and development strategy
We thoroughly research success factors for your offer on the target market and draw on our experience to devise a solid development approach:
- Identifying opportunities for your different services
- Forecasting growth
- Analysing competition
- Analysing regulations
- Creating a development strategy
Prospecting
We identify market needs and take the first steps with your future clients:
- Collecting information about their needs and expectations
- Leveraging advanced survey techniques
- Adapting the business model
Networking and partnerships
We foster B2B relationships to strengthen the foundations of your development:
- Creating a network of skilled stakeholders
- Identifying and analysing potential partners
- Supporting your company's external growth
- Organising individual and group meetings
Commercialisation
We promote sales of your offer:
- Implementing a sales process
- Promoting your services
- Creating new networks or joining existing networks
Communication and PR
We boost the reputation of both your company and your offer:
- Conducting communication campaigns targeting influencers (authorities, partners)
- Providing media relations
- Organising targeted events with prospects
- Managing digital communications
- Creating promotional materials
- Participating in trade shows
Establishing subsidiaries
We help you create subsidiaries:
- Helping create and establish subsidiaries with expert advice from lawyers, notaries, chartered accountants, tax specialists, banks and insurance providers
- Establishing tax domiciliation for new subsidiaries
- Providing management and administrative management
- Supplying human resources support
Strategic economic monitoring
We closely monitor your market and its environment:
- Monitoring market needs and expectations
- Monitoring changes in services and competition
- Monitoring innovations and new trends
- Monitoring regulations
News
Economic news in Switzerland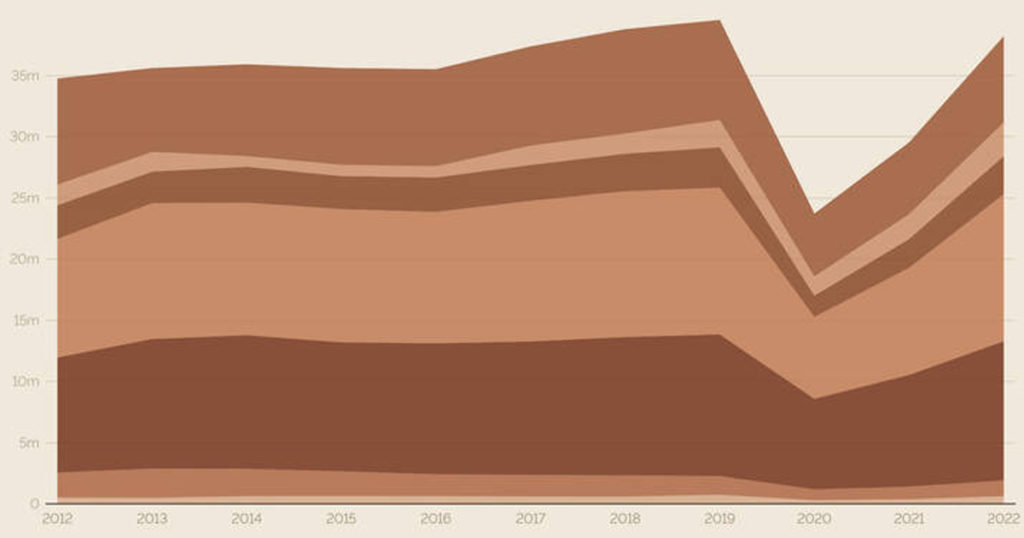 En graphiques: A Genève, l'hôtellerie de luxe ferme la parenthèse covid - Le Temps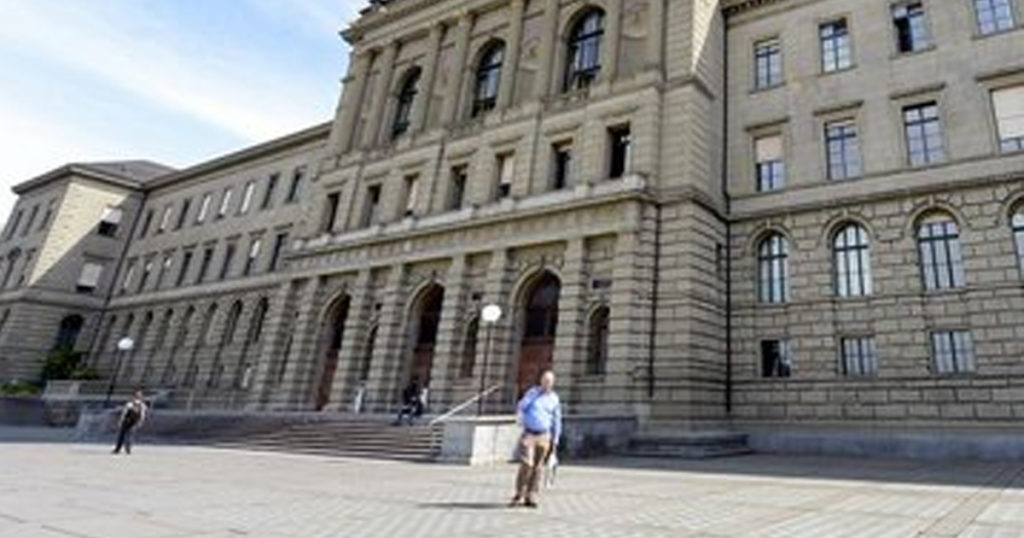 La Suisse possède le meilleur système d'enseignement supérieur au monde!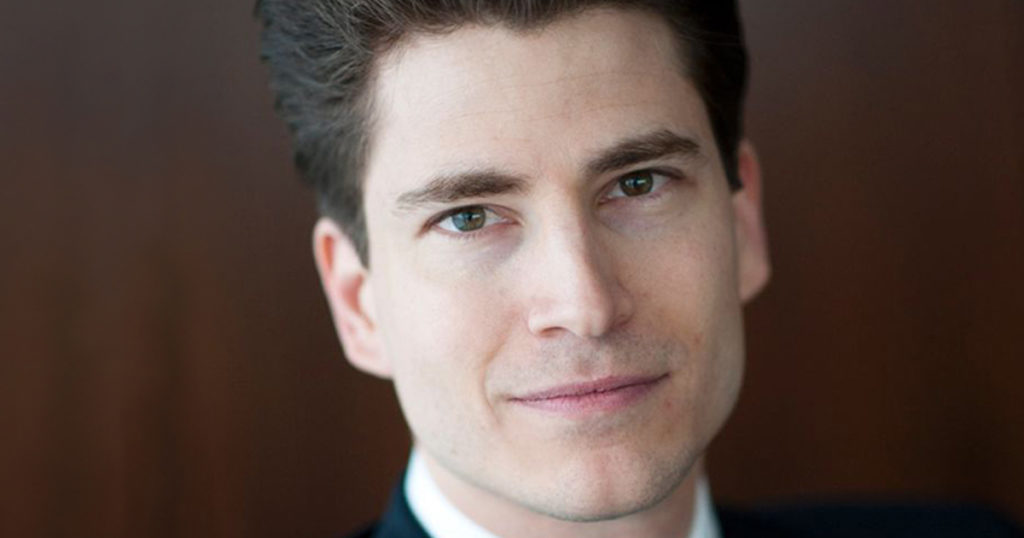 La Suisse est ouverte à celles et ceux qui partagent ses valeurs
Access Business Development is part of Access Public Affairs & Communications, with its headquarters located in Geneva. Created in 2016, this public relations firm has helped companies of all sizes to develop in a variety of industries including healthcare, mobility, medtech, finance, construction and real estate.
Our extensive know-how results from our experience and a vast network of economic decision-makers, public administrations and authorities.
We are active within the economic fabric as a member of numerous central organisations, such as the Chamber of Commerce and Industry of Geneva, the Fédération des entreprises romandes, the Swiss French Chamber of Commerce and Industry and the Swiss Italian Chamber of Commerce.